ADC 101st ANNUAL AWARDS
The ADC Annual Awards, celebrating 101 years of excellence in design and craft, is now open for entries! This iconic design and advertising awards show honors the best creative talent and groundbreaking work across many different creative disciplines, from graphic design to illustration, from publishing to packaging, from advertising to photography and all points in between.
Jury Announced! ADC has announced top creatives from around the world who will serve on the jury for the ADC 101st Annual Awards.
Along with this year's jury chairs announced last month, nearly 250 highly-qualified creatives from 49 countries will judge work from around the world.
Regular Deadline
January 31, 2022
Extended Deadline
February 18, 2022
Final Extended Deadline
March 4, 2022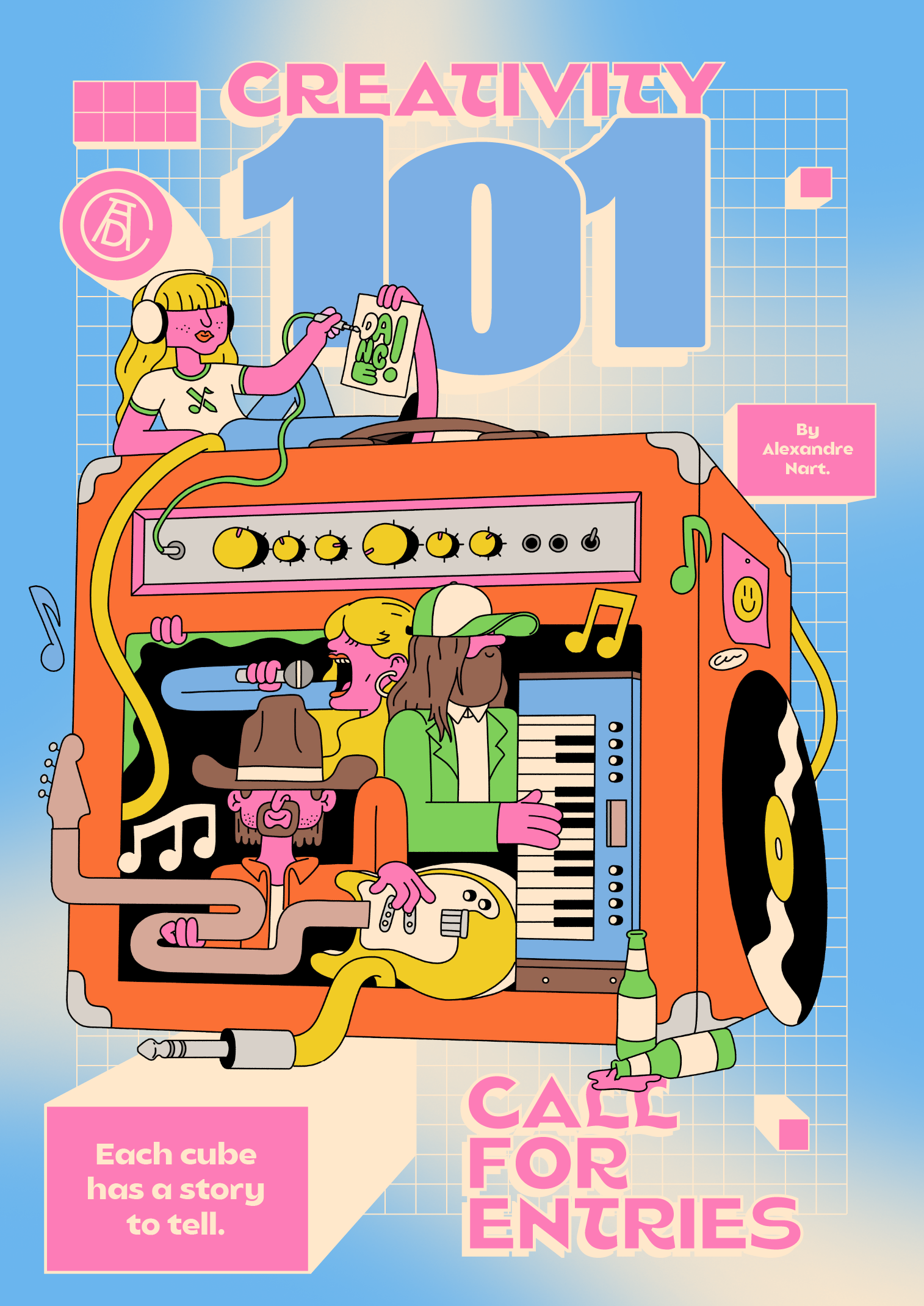 For me, music is an essential element for the creative process. It's a huge source of inspiration that helps me to build my universe, create ideas and motivate myself. There is nothing better than Phil Collins' song to start the day to create! - Alexandre Nart